Appley Park Picture Frame
With support from Goodleaf Tree Climbing and the Isle of Wight Council we have commissioned and installed a wonderful new feature at Appley Park. Made by creatives Dave Badman and Lisa Long at Ecclestone George.
The #RydeFrame is the perfect place to take a selfie with Ryde's iconic Appley Tower.
What to look and listen for …
Its all about the view! Appley Tower was built in the 19th Century as part of the Appley Towers Estate. Looking carefully there are two more towers spanning history– the Round Tower and Spinnaker Tower. The internationally designated Ryde Sands and Solent is hugely important for birds, particularly in winter. Look at the Sea Forts, built on shifting sand and made famous in Doctor Who. Or use your imagination to take you to the Solent at a time of war – hear the sounds of the Mary Rose sailing out of Portsmouth and sinking, or Nelson's Victory sailing off for a skirmish.
Look skyward at the different trees around the frame – Scots pine, oak and ash, and look on the ground for different leaves, and listen to the bees buzzing in the ivy. Ivy is one of the late sources of nectar.
… and smell and touch
Take a walk towards Appley Tower and inhale the sea air. Whilst you are there see if you can find the ammonites. At the entrance of the Tower, turn around and feel the bass relief of the HMS Sirius Memorial.
Appley Park is managed by Isle of Wight Council.
Nature at home and activities on site
We have produced a super Colouring Sheet for you to download and complete at home. We have also produced an I Spy Sheet and Map for you to print at home, or download to your phone and take to the site. And become a Bug Bunch Ranger. All these activities and resources can be found here.
How to get there
On foot/By bike –  Go east from Ryde Esplanade and Appley Park is well signed.
By bus – Take any bus to Ryde Esplanade bus station and walk east. (Bus Timetables)
By Car – Drive east along Ryde Esplanade and follow signs for Appley Park. There is an Isle of Wight Council pay and display car park at Appley Park.
what3 words for Frame ///teach.budget.lands
Access
From the Appley Park Car Park take a tarmac path heads in an easterly direction for 0.1 mile, this is relatively flat but later becomes a woodland path. Alternatively walk along Garden Walk until Appley Tower and then turn right (south) up a flight of 7 wooden steps. These have a handrail on the right side at 70 cm, Then up an inclined woodland path to the frame. The nearest public toilets are in Appley Park and accessed from Appley Walk. They are less than five minutes flat walk from Appley Tower.
We have written an Access Statement for this site. This includes mobility and sensory issues and opportunities. We welcome feedback from users.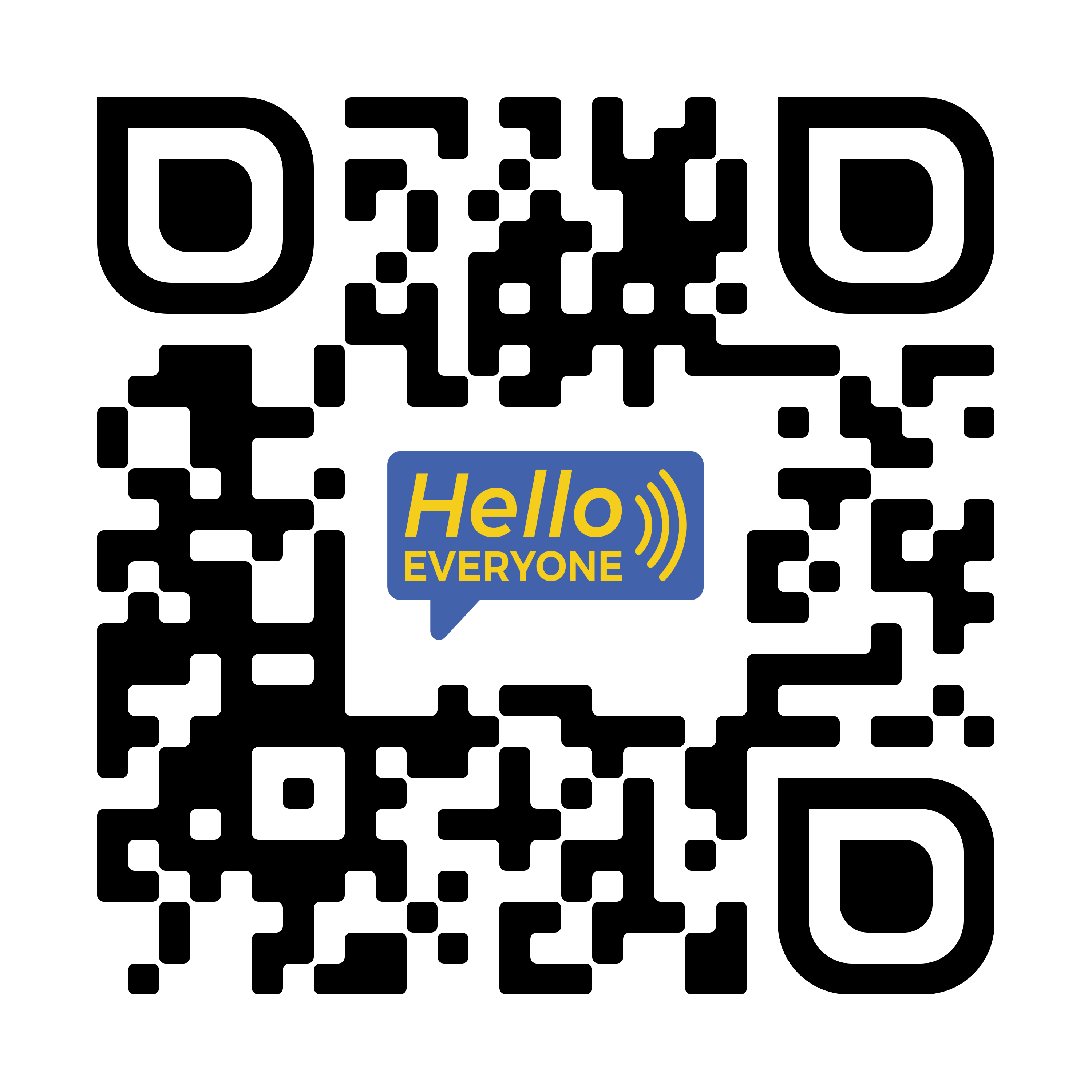 We have produced an audible description creating a mind's eye view of the area to allow a visually impaired person to enter with confidence. It will describe the entrance, the size of the area, where to find further information or help and any major obstacles or features. Information has been produced by visually impaired people ensuring it is useful and accurate. Access the description by scanning the QR code to the left of this text on your phone or tablet, or by clicking here.
Get involved
There are various ways you can help improve and maintain our sites. We rely on volunteers to help with many tasks on our sites and also need people who are happy to regular visit the site be our "eyes and ears", this means we can respond much quicker to issues. Our shop raises money to support our work and needs a team of volunteers. Or maybe you would like to help us with events. Find out more here.
You can also help by becoming one of our regular supporters. Even giving a few pounds each month can make a real difference, with your donation being invested into site management and improvement work to benefit site visitors and look after our precious wildlife. Sign up here.