Birchmore Pond
We have teamed up with local landowners Tom and Morag Smith and Caroline Knox to open Birchmore Pond in Blackwater. Opening this ponds to more light and warmth has created the perfect environment in particular for dragonflies and damselflies. We have been lucky to be advised by local expert Dave Dana who has found some excellent results, including azure damselflies and the dramatic-looking migrant hawker.
Work continues at Birchmore Pond to maintain and enhance it for wildlife. The conservation group Isle of Wight Green Gym have work incredibly hard to hugely improve an area for wildlife and enable easier access for people to view the pond and its inhabitants.
Come prepared with your own nets and jam jars, and whilst enjoying this why not extend your visit and pop in for a cuppa at next-door Naturezones . Here you can do more pond-dipping or follow their nature trail.
What to look and listen for …
Damselflies and dragonflies, particularly in early summer -listen carefully to the latter and it might sound like a football rattle. Butterflies include red admirals and meadow browns and yellow flag irises appear in early summer.
This is a very peaceful site, other than the very occasional tractor you will be unlikely to hear any motor vehicles. The bird song is lovely, and something occasionally plops in the water.
… and smell and touch
You won't need to go to the pond to smell water mint. The is a sweet whiff of Blackberries in late summer. The Birchmore Troll hides by the entrance. Some of the plants have a super texture, but don't grasp the brambles and nettles.
Nature at home and activities on site
We have produced a super Colouring Sheet for you to download and complete at home. We have also produced an I Spy Sheet and Map for you to print at home, or download to your phone and take to the site. And become a Bug Bunch Ranger. All these activities and resources can be found here.
Managing the site
We manage this site primarily for its pond life. Every few years we need to remove some of the water plants to maintain an open area of water. We do this in the autumn / winter months and never remove all the plants at once. We also manage the scrub in winter so that we can maintain access and views.
How to get there
On foot and by bike – The site is accessed from the popular National Cycle Route 23 on the Shide to Merstone section. There are two cycle racks within the site.
By bus – Blackwater Hollow Bus Stops (Route3) + 5 min walk. (Bus Timetables)
By car – Birchmore Lane is off Blackwater Hollow (follow the signs to Naturezones) the approx. postcode for your sat nav is PO30 3BP. There is parking for a couple of cars outside the site, but please park carefully and do not block the road for tractors. Your car will come out worse! Or park in Blackwater Hollow and walk.
what3words for site ///inclines.proposals.curious
Access
There are no formal paths on the site. The land surrounding the pond is rough grass and is uneven in places. The site is free from gates and stiles.
There is a Information Pillar halfway along this path. The site information pillar has a QR code that links to an audible description creating a mind's eye view of the area to allow a visually impaired person to enter with confidence. The information pillar also has a QR code that links to a map and activities. There is also a site map on the Information Pillar.
There are no toilets anywhere near this site. The nearest toilets are in the town of Newport.
We have written an Access Statement for this site. This includes mobility and sensory issues and opportunities. We welcome feedback from users.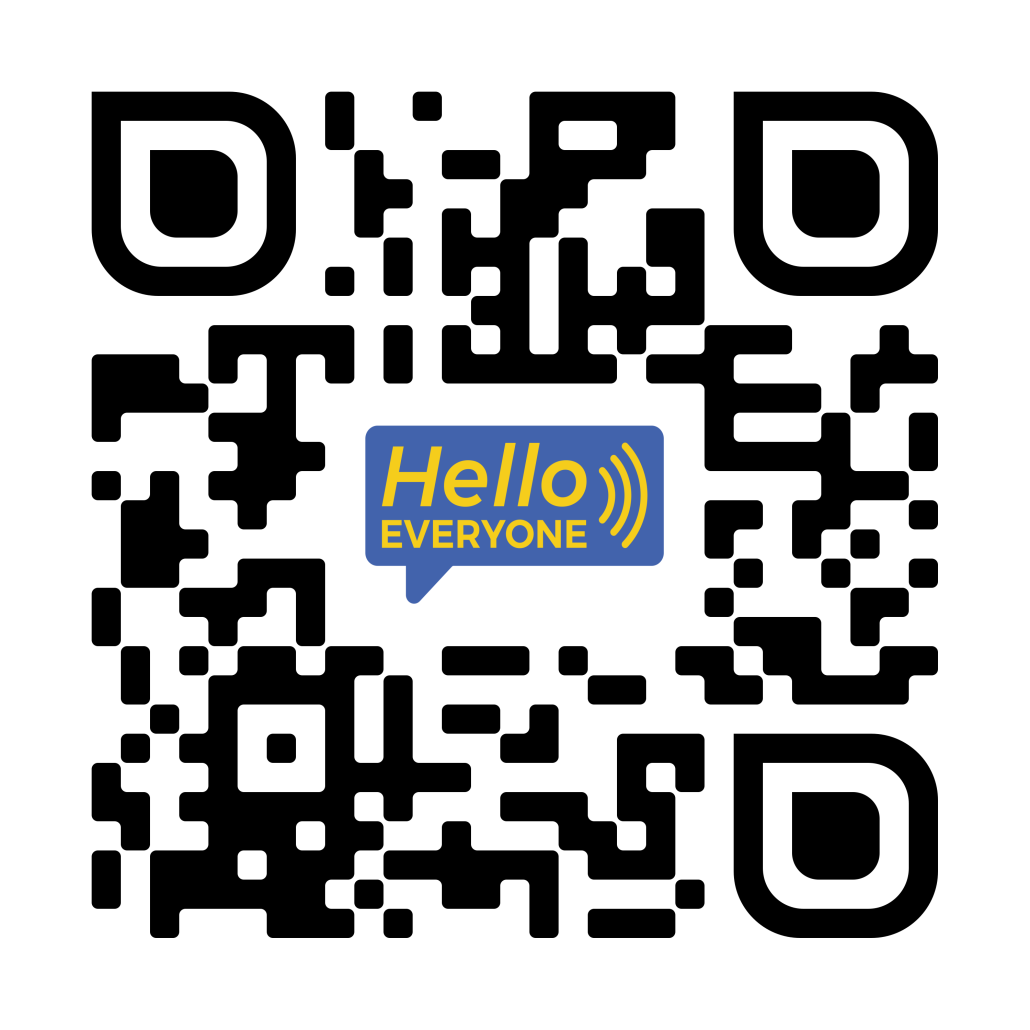 We have produced an audible description creating a mind's eye view of the area to allow a visually impaired person to enter with confidence. It will describe the entrance, the size of the area, where to find further information or help and any major obstacles or features. Information has been produced by visually impaired people ensuring it is useful and accurate. Access the description by scanning the QR code to the left of this text on your phone or tablet, or by clicking here.
Get Involved
There are various ways you can help improve and maintain our sites. We rely on volunteers to help with many tasks on our sites and also need people who are happy to regular visit the site be our "eyes and ears", this means we can respond much quicker to issues. Our shop raises money to support our work and needs a team of volunteers. Or maybe you would like to help us with events. Find out more here.
You can also help by becoming one of our regular supporters. Even giving a few pounds each month can make a real difference, with your donation being invested into site management and improvement work to benefit site visitors and look after our precious wildlife. Sign up here.